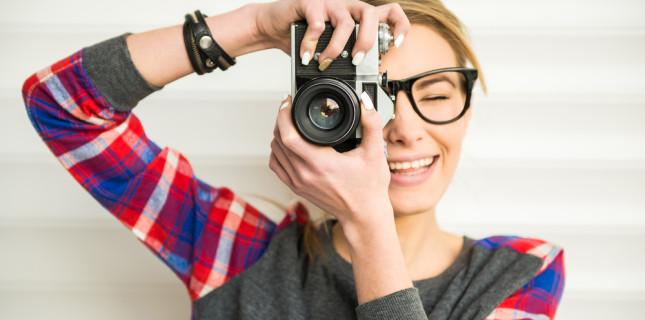 Trends: 4 Pinterest + Instagram Pages for Eyewear Inspiration
Are you looking for fresh ideas for your social media channels? Check out our roundup of 4 of the most enticing and prolific Instagram and Pinterest pages that deliver pure visual passion for eyewear. With a blend of style, celebrity photos, and candid customer shots, these pages can serve as inspiration for your business' own social media efforts.
Pinterest: eat.sleep.wear
Step into the highly stylish—and incredibly well-read—world of eat.sleep.wear via graphic designer and ultra-blogger Kimberly Pesch's eyewear-packed Pinterest board "Four Eyes." With nearly 1 million followers, this well-edited selection of eyewear gets some serious screen time. Its roundup of classic and utterly contemporary specs is sure to inspire.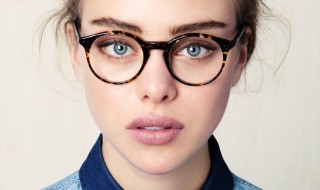 Pinterest: Wallingford Eyecare
The Seattle-based optometric practice of Susan Roh, OD, offers vision care for the entire family—and an impressive range of Pinterest boards packed with eyewear inspiration. Wallingford's boards range from Framed (eyewear style) to Eye Foods.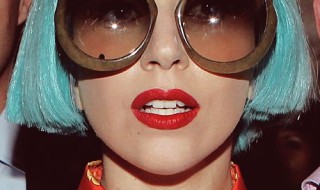 Instagram: David Kind
In an online world rapt with discounts and price matching, David Kind instead offers a high-end eyewear purchasing experience. This luxury eyewear provider maintains an enticing Instagram page (with over 3,000 followers) that boasts a consistent tone of attention to detail—and inspiration from great design and contemporary architecture.
Instagram: Silver Lining Opticians
This independent eyewear destination is a purveyor of both vintage and contemporary frames with a focus on precision and craftsmanship. Silver Lining Opticians' Instagram page has just 262 posts (at press time) but has garnered nearly 3,600 followers—so they must be doing something right. This page features a mix of hip celebrity shots and fun customer shots along with eyewear style photos.
Do you have an eye-catching Instagram or Pinterest page for your business?
Please share it with us and join the conversation on this socially minded topic on our Facebook page here.