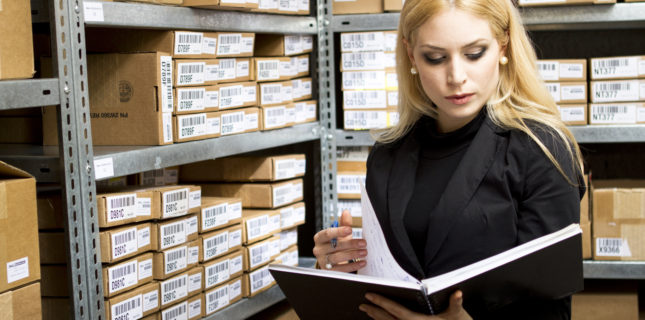 Professional Advice … How to Be a Better Buyer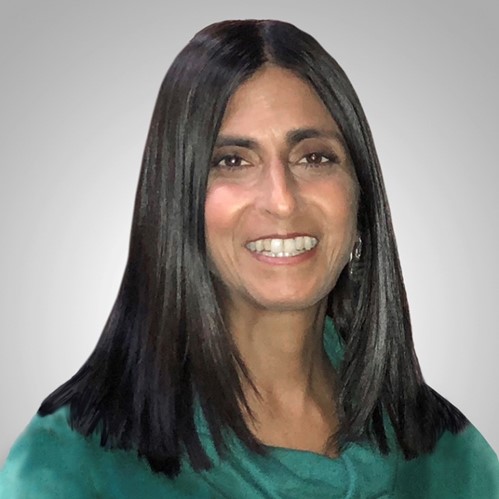 DEVELOPING BUYING SKILLS
√ DUALITY. "Buying dictates you be both analytical and creative. One is always stronger, but it is key to spend time building the other."
√ ANGLES. "Look at your business from every angle. Spend time building key reports to analyze on a weekly, monthly, and annual basis."
√ MENTOR. "Find a mentor who can help you grow. This can be, but does not need to be, a buyer. Someone who is a strong leader and excels at coaching and developing is important."
√ CURIOSITY. "Get out of your comfort zone and be curious. Change is good and leads to innovation and new ideas."
√ LISTEN. "Look at everything through the eyes of the customer. Listen to what they are saying—direct feedback, surveys, social media, data capture, business results."
APPLYING BUYING STRATEGIES
√ PORTFOLIO. "Develop a strategic brand portfolio to deliver your plan. Every collection within your assortment should have a unique point of view. Focus in on a key brand for each customer profile and price point (value, mature, fast fashion, luxury, etc.)."
√ INSIGHTS. Leverage consumer and competitive insights to influence the buying decisions you make. In order to make customers happy, you must understand what they need. And, don't just buy what you like. You may like green frames, but your customers may not.
√ COLLECTIONS. "Consider both sku productivity and presentation to determine collection size. 20% of sku's may product 80% of sales within a brand, but you may need more facings in order to do effective story telling."
√ ASSORTMENT. "Draw upon a wide variety of resources to aid with assortment sku selection—analysis, analysis, analysis of everything from attribute reporting and best sellers to customer feedback and AUR (average unit retail)."
√ ACTIONS. "Analyze results/insights and define actions. Think What/So What/What Now?"
What strategies have you applied to your product selection. Tell us about them and share in the conversation on Facebook here.
Meera Dua has been involved in merchandise management for much of her career. She is currently chief merchandising officer for Acuity Eyecare Group and was previously senior director of category management for Luxottica. Here she shares some expert advice on how to become a better buyer.