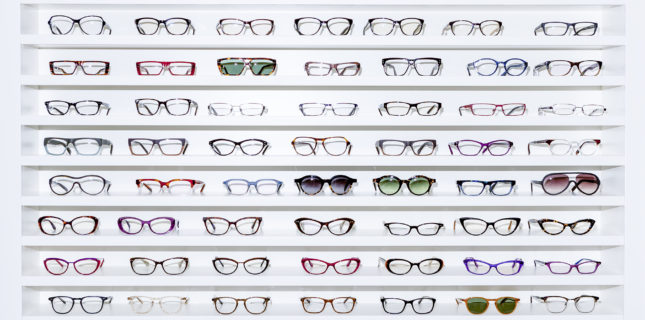 Lifestyle Dispensing … with Lisa Frye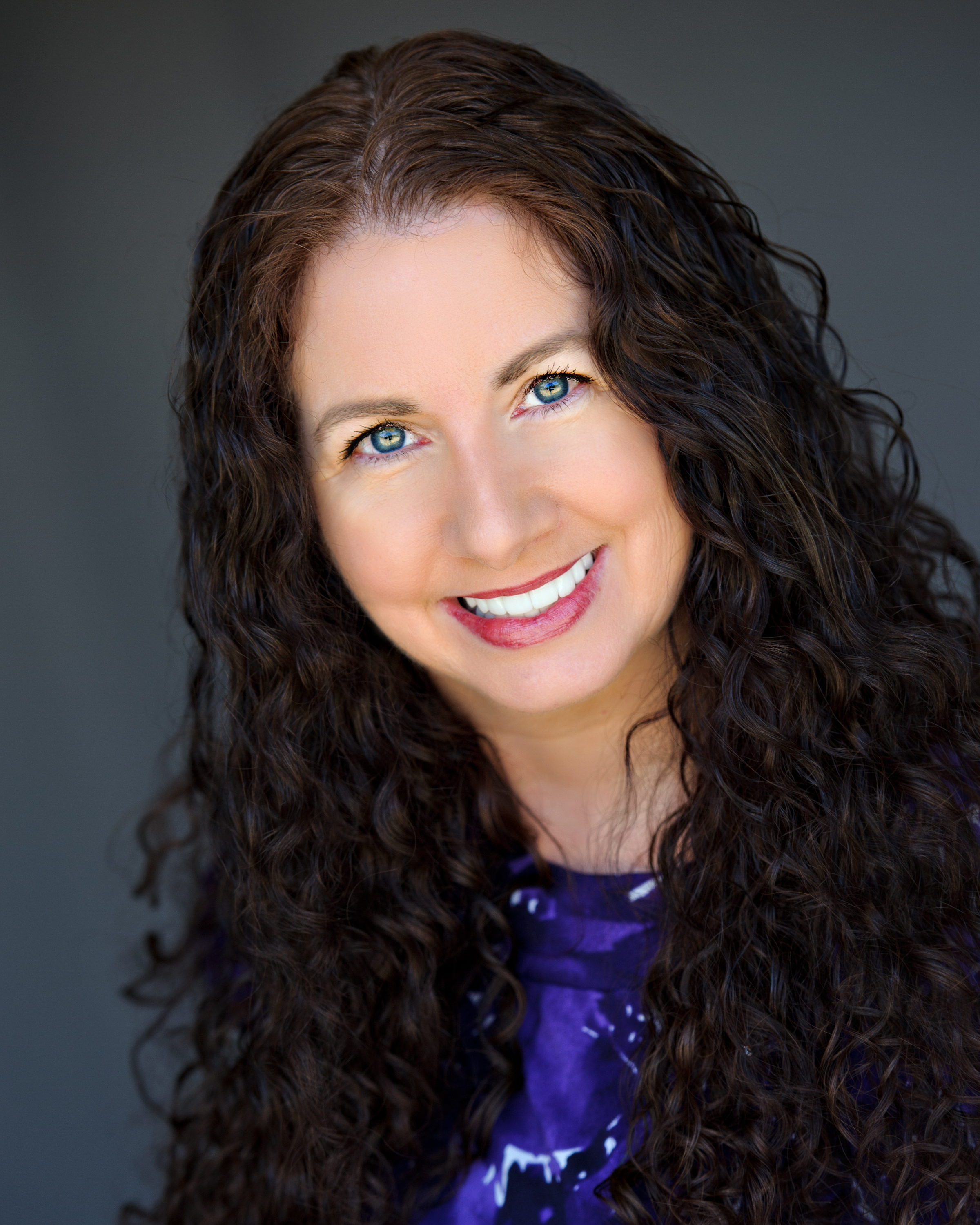 I'm Lisa Frye, optician and manager at Hoover EyeCare Associates in Alabama. My passion for people has helped shape my career for more than three decades. Our team is made up of five optometrists and 14 ECPs who are dedicated to the experience, care, and satisfaction of our valued patients! We keep the focus on individual needs of each patient and prescribe specific solutions with personalized attention at each touch-point of our patient journey. As a result, we earn 5-Star patient reviews, growth from patient referrals, and have become more profitable through multiple purchases that meet all visual needs.
Tip: "Keep the focus on individual needs and prescribe specific solutions with personalized attention at each touch-point of the patient journey."
THE CONVERSATION
It starts at the first phone call. The patient is asked to bring all current eyewear including sunglasses, reading glasses, chef glasses, sewing glasses, and contact lenses. Patients complete a lifestyle questionnaire at check-in. This helps us learn more about them and how they use their eyes. By identifying their needs, we are now able to prescribe solutions. When a patient is introduced to new concepts or new products, we invest quality time in presenting benefits and explaining options in order to make recommendations based on patient lifestyle needs. The expected outcome is the patient makes an informed decision to purchase multiple pairs.
RECOMMENDING LENSES
We educate the importance of protection by prescribing lenses with filters such as UV, blue light, and/or polarization. We also discuss photochromic, anti-reflective, and task-specific lenses such as anti-fatigue, computer lenses, designs for sports and/or hobbies, and PALs. Visual demonstration helps us tell the story so the patient can 'see' the benefits. One of the scariest moments for a lot of patients is when they reach the need for a first PAL. It is important to reassure them that they will enjoy great vision as we address their need to see comfortably at all distances.
NEW PRESBYOPES
Here are some tips for managing a presbyope's first experience with PALs.
HANDOFF. Have the doctor hand off the patient to the ECP, sharing the need for a first PAL. Create trust by reassuring the patient you are here to help navigate the process and address concerns.
BENEFITS. Next, you can discuss benefits of PALs and relevant lens options emphasizing the importance of selecting a great lens design while helping the patient make informed choices.
MEASUREMENTS. Never use default measurements. Use exact monocular PD, fitting height, vertex, panto, and wrap. Relay these, along with frame A, B, Double/Bridge, and ED measures and any special notes.
DISPENSING. Be sure to align the fitting cross to the patient and adjust the frame to fit correctly and match the measurements as ordered."
SHOW/TELL. Demonstrate positioning of the eyes and head for maximum performance, and share how to navigate areas such as stairs.
Use your expertise to match the correct lens material and design to ensure that your patient will enjoy seeing their world and the people in it.
Do you practice lifestyle dispensing? If so, tell us about the benefits and share in the Facebook conversation here.