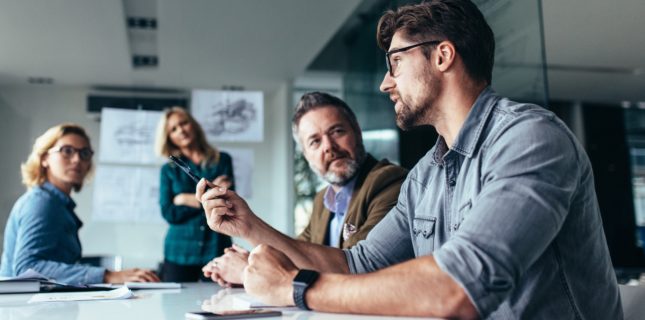 Media Savvy…10 Ways to Get the Most Out of Social Media
From tried and true to new and novel, here are sure-fire tips to help you get your local media to take notice and spread the word. Your word. The best part? It's all free. There is, however, a definite investment in time, organization, follow through, and follow up.
Tip: Take the time to find a name or contact…even if it's nothing more than the "Contact Us" info at the bottom of a website.
20 secondsCome up with and practice a short pitch to media contacts on who you are and how you benefit their target audience
GATHER INFO. If you haven't done so before, create a file of all your local resources. That should include general info about and names of contacts by category at papers (including "throwaways"), TV and radio stations, websites (local promotional sites, area bloggers, etc.), plus local business/neighborhood groups. Don't forget to include local college and even high-special periodicals and sites.
THINK LOCAL. Think outside the proverbial box. As appropriate, reach out to local churches or synagogues to see if they have community communications. And don't forget local affiliates of broader business and communications group…like Business Journals if you're in an urban area or even the Patch Network that covers hundreds of smaller areas.
Perhaps most important, create and continually update a calendar of local events from all those resources—including local health fairs, nursing home health/outreach days, special-interest group activities, and local sports-team schedules and contacts. Check with your local chamber of commerce to make sure you haven't missed anything.
DRILL DOWN. OK, you've done the basics. Now start drilling down within these resources to find how to communicate to specific segments of your patient base. Low vision, infants, kids, sports, etc.
GET A NAME. Don't just call or email a potential resource's URL or business. Take the time to find a contact…even if it's nothing more than the "Contact Us" info at the bottom of a website.
Your time is precious. Theirs is, too. So, come up with and practice a 20-30 second pitch on who you are, what you want, and how you can benefit a media resource's given audience.
PLAN + PITCH. Create a schedule. If it's an event, aim for an initial contact four weeks before the event, and then follow up one week beforehand.
RESOURCE: Don't think just in terms of specific messages YOU are pushing. Become a resource and tell them what you can offer—info on eyeglass fashion trends, eyewear care tips, safety strategies, etc. For ideas, check out vision-focused websites like eyecessorize.com, theaoa.org, and preventblindness.org.
NEWSWORTHY EVENTS. Tie your event into something that will make it more newsworthy. A sale? Donate a percentage of proceeds to a charity. Raffle off sports eyewear with a "donate to XYZ team here and enter your name in our raffle" message.
STAFF INPUT. Ask staff about their favorite activities and tie them into your messaging. It makes your practice more human and your marketing more personal.
Not sure where to get started? Just, as they say, do it!
How do you get publicity at your practice? Tell us about it and share in the conversation on Facebook here.