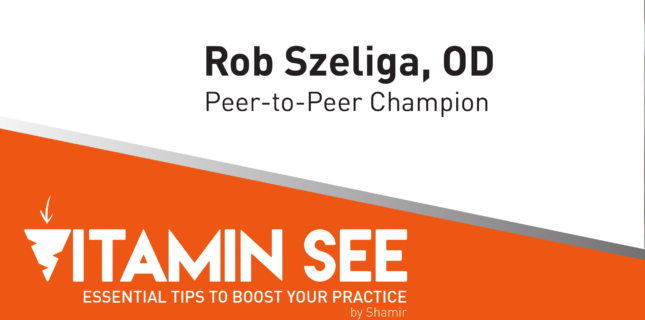 How Lens Menus Help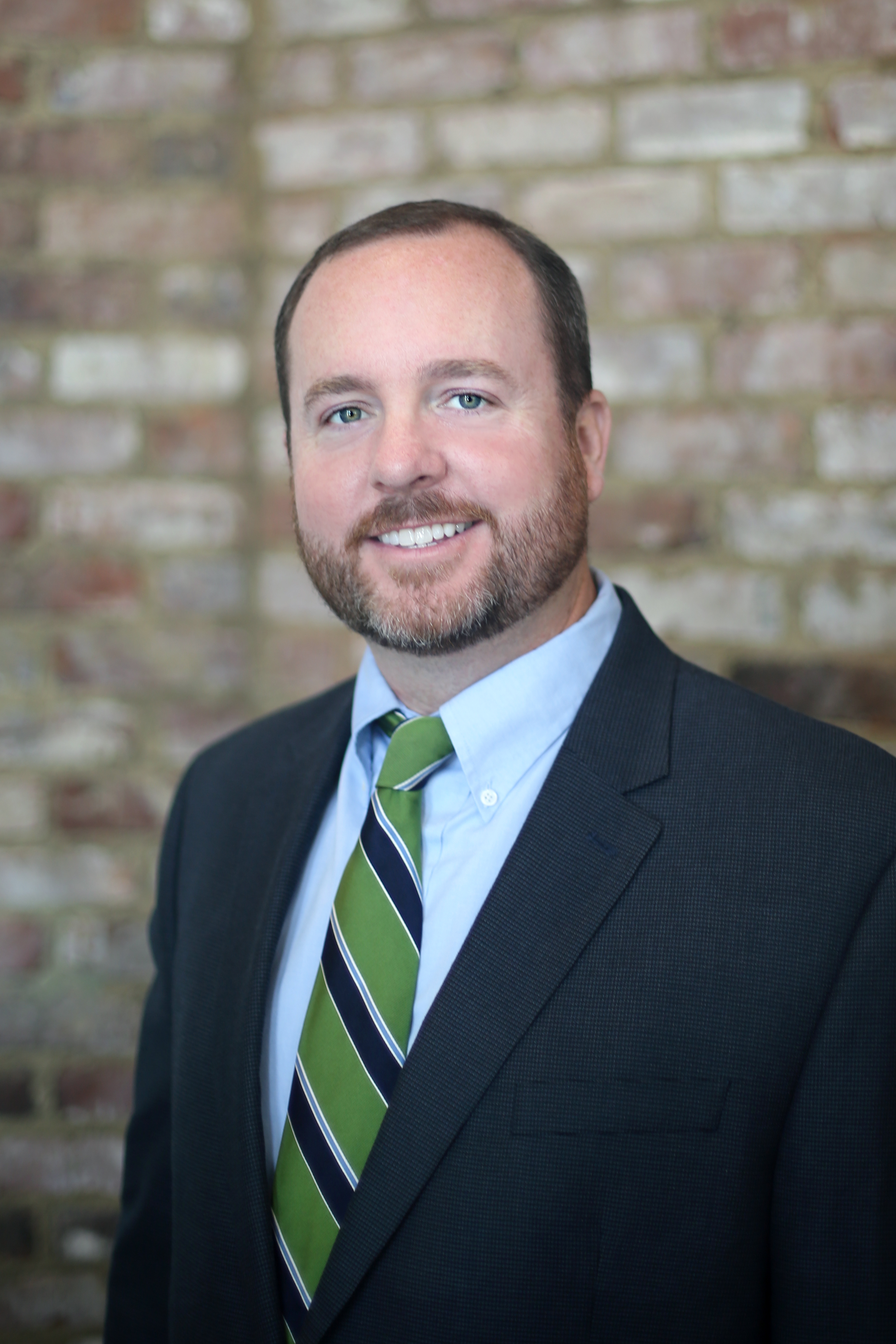 I'm Rob Szeliga, O.D., and I'm a big proponent of ophthalmic lens menus. In 2005, I founded Spring Hill Eyecare in Spring Hill, TN, where I have created and constantly update a menu we use with patients. Now a four-doctor practice, we found that when doctors verbally prescribed ophthalmic lenses, patients could forget what we'd said by the time they reached our frame gallery.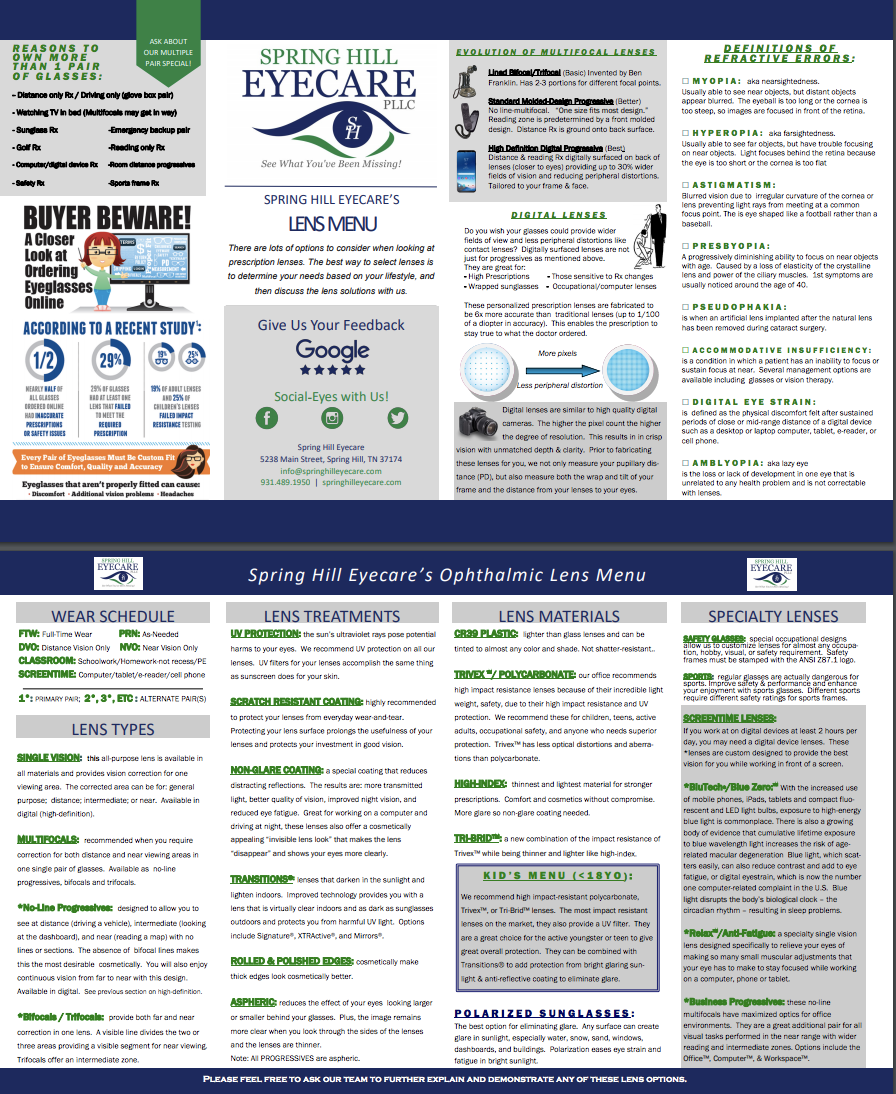 THE MENU
That's why we created our own lens menu. I have branded it with our practice colors and logo and used clip-art-type icons to visually make analogies and comparisons. The brochure is four panels on each side and folds up to the size of a brochure.
The menu opens into two panels. One has brief definitions of refractive errors. The other describes the "Evolution of Multifocals" with descriptions of lined bifocals/trifocals, standard molded design progressives, and high-definition digital progressives.
To provide an analogy, next to these definitions there are images of an antique phone, a corded phone, and the latest smart phone to show how, just as phone technology has changed, so has lens technology. Below that there is an explanation of digital lenses and an icon of someone being measured for a tailored suit. I'll explain that just like a tailored suit, these lenses are customized to their face and frame. There's also an image of a digital camera and a paragraph comparing digital lenses to increased pixels in digital cameras.
When fully opened, the menu has four panels. There I've listed options for wear that I circle and denote with a key for primary pair, secondary pair, etc. Be low that are short summaries for single vision vs multifocal designs, plus lens treatment and material options. Other sections feature a "Kid's Menu" section, and a specialty lens section, along with room-distance progressives (Shamir Office, Computer, and Workspace), blue-light blocking lenses and anti-fatigue lenses like the Shamir Relax.
The back cover lists reasons to own multiple pairs as well as a reminder to ask about our multiple-pair specials. An infographic I found online addresses the risk and poor statistical outcomes of purchasing glasses online at the bottom of the panel.
I continually update and modify this document when new products are released.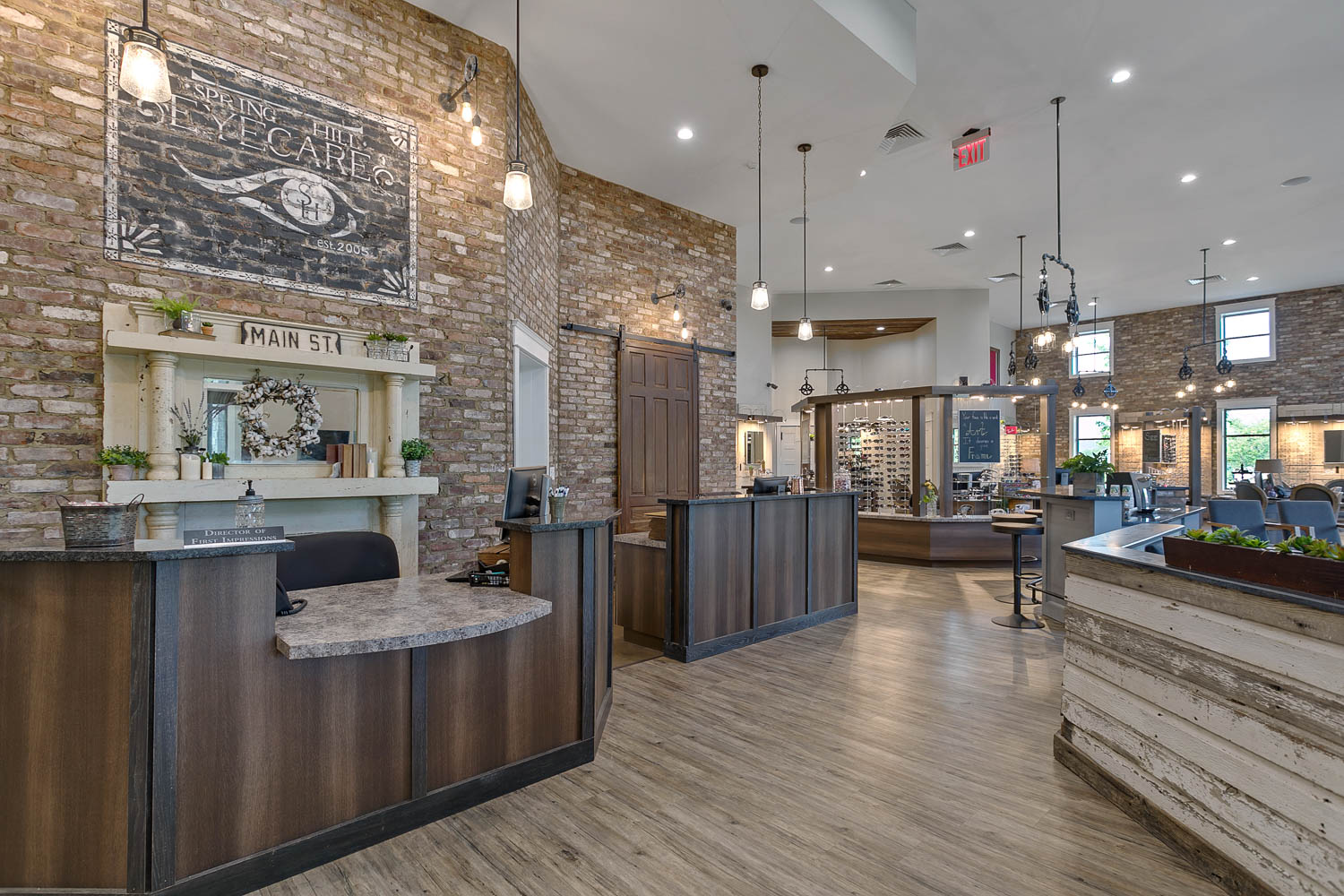 THE HOW
At the end of the patient's examination, we use our intraoffice instant messaging system to notify our opticians that we are ready for them. When the optician enters the room, I introduce them to the patient and begin the handoff process using the menu.
During the exam, I've asked my patient about ho bbies, digital device usage, and any other special needs. After introducing my optician, I'll review the patient's prescription and how they use their eyes. I transfer the authority to the opticians by asking them what they think would be a good solution for that patient's needs.
I may say, "Mr. Smith, tell my optician how many hours a day you spend in front of the computer." Even though I know the answer, I'll let my optician tell the patient how they will benefit from a room-distance progressive and I'll chime in and say, "There are many different designs, but my optician will ask you more about your work areas and help determine which design suits your environment best." This gives the patient confidence in the optician.
While discussing various solutions with the patient, I scribble and draw arrows all over the menu to connect the features I have prescribed. Frequently, I have my opticians report back that patients will hand them the menu and say, "I want what the doctor recommended."
Using this method, our doctors stay on the same page as our opticians, and we see our sales increase.