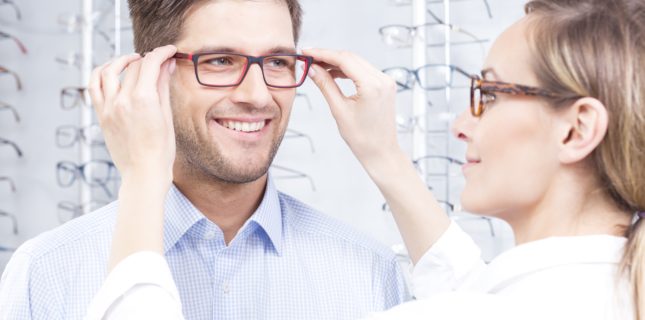 Small Business
What's in store for 2021?
COVID, confusion, and chaos have intermingled on center stage for most small businesses this year. Despite everything they've experienced—opening, closing, and a lot of uncertainty—72% of small business owners say they're optimistic about the future.
Tip: One out of three small businesses plans to increase social media in 2021, while an equal number will increase and revise their marketing.
72the percent of small business owners who say they're still optimistic about the future.
Now + Next
According to a Bluehost survey, the biggest change owners made in their business venture, and the area they worked on most while closed, was social media. According to its 2020 survey of 500 small business owners, nearly four out of 10 (39%) "prioritized website modifications."
And, looking ahead to 2021, one out of three point to plans to increase their social media presence, while an equal number are pinning their hopes for 2021 on increased and revised marketing.
All those strategies are being implemented to overcome what these business owners refer to as their biggest current area of concern…acquiring new business. That, according to the research, is uppermost of 44% of those owners' minds.
So, what's their biggest worry about 2021? One out of five (21%) are most worried about decreased consumer demand, while fully a third are most concerned about the possible lasting economic impact of COVID.
Business + Product
In optical, there is a bit of good news for independents, however. The Vision Council Consumer Barometer recently looked at eye exam locations for the six months ending in June. The business share of independents was actually up a bit…from 70.2% a year earlier to 70.6%. The same goes for retail frame sales, with independents garnering a slight rise in capture rate vs. chains.
While there is that slight swing to independents, it's important to understand that more and more consumers now value the experience at your location as much as the product you carry. The rub? Mess up just once and, according to PwC Consulting, 32% of consumers will drop your brand–and you–like a hot potato. Pretty harsh, but it underscores the high cost of allowing your patient to have even one negative experience at your location.
Consumer Expectations
Being on the cutting edge can help, if you use technology correctly. But research suggests that something that melds high tech with high touch, like the Shamir Spark Mi ™Up measuring device, is even more important.
As Pwc explains it, "Nearly 80% of American consumers say that speed, convenience, knowledgeable help, and friendly service are the most important elements of a positive customer experience. Prioritize technologies that provide these benefits rather than adopting new technologies for the sake of being cutting edge."
Simply put, it's all about the experience. As consultant Shep Atkins, who owns Shepard Presentations, puts it, "Replace the term 'transaction' with 'interaction.' A transaction is something that starts and ends. An interaction is part of an ongoing relationship." Though told to us in 2017, those words are more important today than ever before.
How are you changing your business and the patient experience for 2021? Tell us about it and share in the conversation on Facebook here.