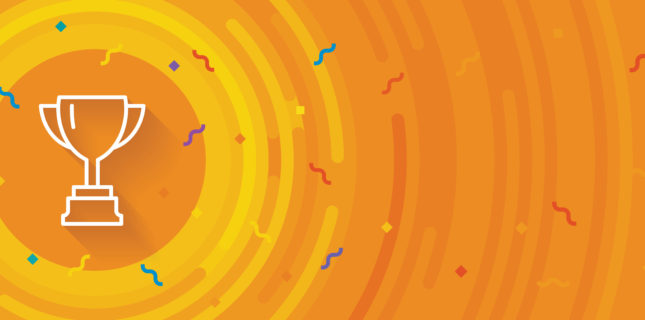 And The Winner Is…
Shamir and its product offerings won two top honors is the just-announced EyeVote Readers' Choice Awards competition for 2020. In its 12th year, this annual Jobson Medical Information-sponsored competition accepts votes only from eyecare professionals, optical retail managers, and lab executives/managers. Voting began on Oct. 19 and closed on Nov. 11.
Shamir's winning reputation, combined with its unrivaled products and customer service, delivered the company two top spots in the competition. Best of all, these awards underscore the versatility of Shamir's offerings.
The winners are:
THE CATEGORY: Dispensing/Measuring Fitting Systems
THE AWARD: Shamir…Readers' Choice, the company
THE CATEGORY: Contactless Dispensing Services
THE AWARD: Shamir…Readers' Choice, the company
Both awards pay tribute to Shamir's contributions surrounding its Shamir Spark Mi™ Up and the consumer-friendly experience it provides. The awards also underscore the timeliness of this contactless technology, as ECPs and consumers alike face issues surrounding today's COVID-19 climate.
This measuring tool, which looks like an ordinary tabletop mirror, both gives clients great comfort and provides a high-tech experience. Just as important, it saves staff time and also promises the very best in measurement accuracy.
To learn more about this top product, and why it's a must-have (especially in today's global health crisis), click here. It's all about "keeping you safe with Spark Mi™ Up."
Tell us why Spark Mi™ Up is a favorite…and share in the conversation on Facebook here.