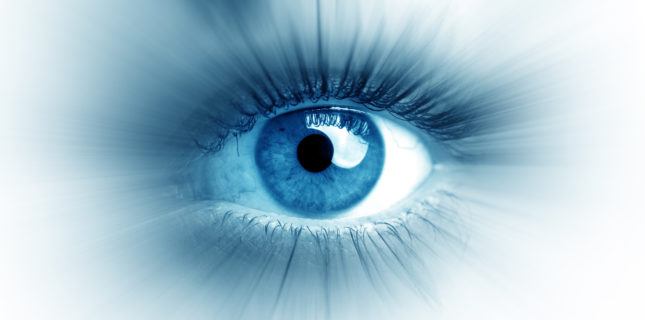 Shamir…By the Numbers
The best never rest. And these stats—on everything from consumer research to artificial intelligence–prove that Shamir never, ever does. That's because its focus never wavers from you, its partner and customer. And, of course, your patients.
TIP: On average, Shamir Blue Zero™ blocks up to 3x more harmful blue light than a standard clear lens.
74%The percent of eyeglass wearers who report their glasses always or sometimes fog up when they have on a mask.
FOGGY DAYS
Shamir Insight's COVID Research asked consumers, "If you wear glasses and a mask, do your glasses fog up?" The responses are right in line with stats just released by Jobson, which indicated that 74% of eyeglass wearers complain that their lenses do, indeed, fog up. The point? There is a definite need for Shamir Glacier™ Anti-Fog with Duplex-Technology.
ARTIFICIAL INTELLIGENCE
By applying elements of Artificial Intelligence that mimic human intelligence, Shamir's Visual AI Engine™ optimizes the lens to accommodate each person specifically, using these parameters.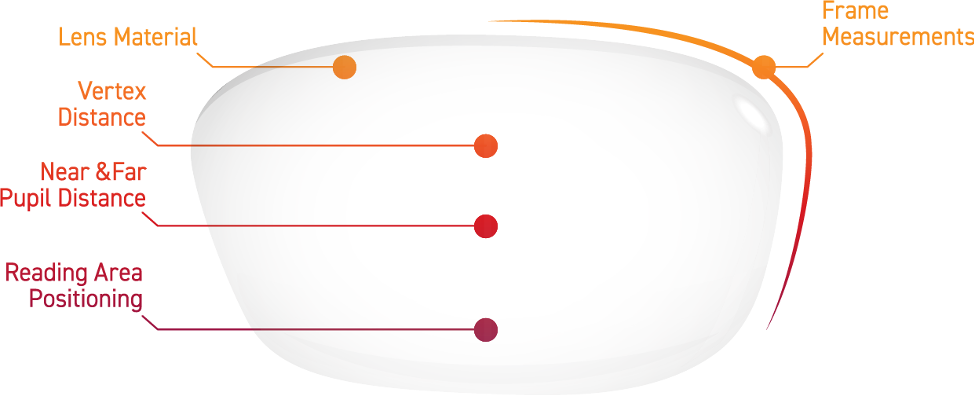 THIN IS IN
Shamir Glacier™ Anti-Fog is packed into a layer that is 96% thinner than a human hair. A human hair is 100 microns thick, while Shamir Glacier™ Anti-Fog is only 4 microns wide. This super-thin coating provides a cutting-edge, glare-reducing solution, leaving the lens clear and free of distracting reflections.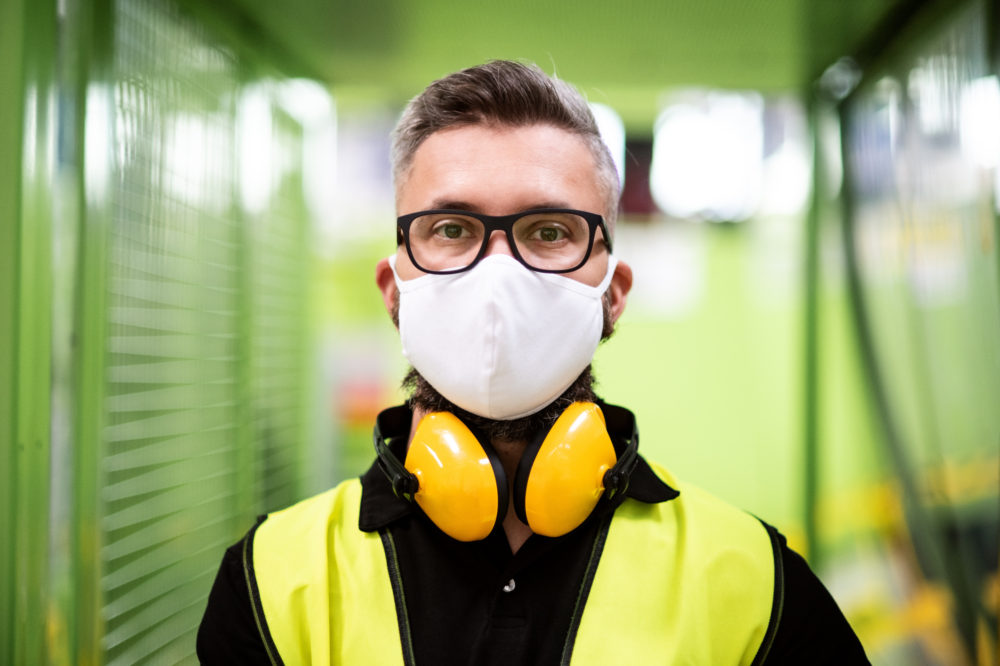 SAFETY ZONE
The 3-16 ft. area in front of an athlete is critical for sports. The Shamir Attitude III® – Sport lens maintains the precise optical power required for a comfortable and natural view of this crucial area.
AN EVEN DOZEN
A continuous lens design, Shamir Autograph Intelligence optimally matches your patients' visual needs and their Visual Age™. Traditional progressive lenses provide patients with a "personalized" lens based mostly on the measurements of their frame. Autograph Intelligence, on the other hand, utilizes 12 unique design concepts to fit the visual needs required for each Visual Age of your patients.
BYE BYE BLUE
The percentage of blue light blocked can vary due to Rx thickness of the lens and by index. On average, Blue Zero™ blocks up to 3x more harmful blue light than a standard clear lens.
Whether it's about blue light or sport vision, how important are the supporting stats behind the Shamir products you most value? Tell us about it and share in the conversation on Facebook here.