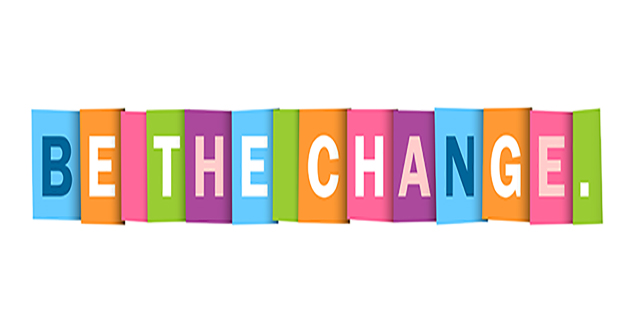 Change Can Be Good
Though the first case of COVID was diagnosed just one year ago this week, it sometimes feels like forever. Why do some businesses continue to succeed while others falter?
One reason can be summed up in a single word…agility. That is, businesses that aren't just surviving but actually thriving during the pandemic have learned the importance of flexibility vs. rigidity. If ever there was a time when "We've always done it this way" doesn't cut it, 2021 is that moment.
Tip: "We see more people being aware of blue-light filtering. Having consumers educate themselves is a definite change."
1Exactly a year ago this week, the first COVID case was diagnosed in the U.S.
For many businesses, it started with closing as COVID took hold last year, stepping back to look at the business in a new light, and then opening again, often with new protocols and procedures. For the smartest businesses, the lessons learned through all of this have led to a new and more flexible focus on what works.
PIVOTING PLANS
That means looking at things in different ways and perhaps revising priorities and pivoting plans. This holds true for everyone…suppliers as well as eyecare professionals. Here are just a few examples:
• REPURPOSE. The Oakley facility in CA was temporarily partly repurposed to make face shields during a portion of the pandemic.
• ACCELERATE. Shamir accelerated manufacturing of the Shamir Glacier™ Anti-Fog coating to launch it for healthcare workers and hospitals several months ahead of its previously planned year-end intro. That's just one example of the company's ability to rapidly meet new market needs.
The point? Don't just be who you've always been. Look at the new opportunities—and evolving consumer expectations–that this pandemic has delivered.
For example, if you tried telemedicine during shutdown, consider expanding it into an ongoing "virtual consultation" option. Toyed with virtual try-on as patients became more reluctant to shop in-person or your doors were shut? Grow it into a full-blown yet complimentary way for them to do business with you.
The point? These days, change isn't just a good idea. It's imperative!
What have you done to revise your priorities and try new things? Tell us about it and share in the conversation on Facebook here.