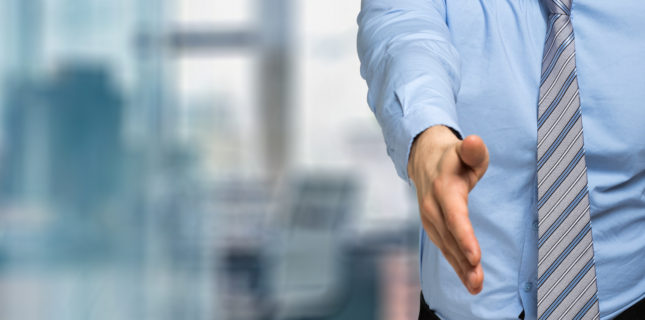 Say Hello…Tips on Training Young Staffers
Your youngest new hires are likely members of Gen Z. They're young…25 and under, and they don't know a tech-free world.
Unlike older employees, these newbies grew up with social media. One result is that most of them are pretty good communicators. Another? They'd really prefer a world where they never had to actually talk to you but, rather, communicate online instead.
However you do it, there's no time to waste when it comes to training these young people. That's partly because more than 40% of turnover happens within the first month of employment. That means you don't have much time to make it work.
THINGS TO REMEMBER
To help, here are nine ways to adapt your training to these new kids during their first couple of weeks on your block.
1. MIXED MEDIA. Gen Z's attention span is short. Very short. That's why using mixed media is a great training strategy for them.
2. FEEDBACK. According to a study by the Center for Generational Kinetics, more than six out of 10 Gen Z respondents want some supervisory feedback at least every few weeks.
3. MOBILE. No surprise here, butGen Z prefers training on a mobile platform, according to that same report.
4. REWARDS. Communicate the big picture, says Forbes Communications Council, but offer step-by-step rewards and tie them into training successes.
5. HELLO. Assign a current staff member as mentor to your new hire, and include lunch with that individual, as well as other available staffers, for the employee's first day.
6. SWITCH. The first several days, the new hire will be shadowing. By the end of that week, consider conducting a shadowed transaction—all the way from greeting through completion of a sale.
7. EXPAND. Also by the end of the first week, be sure you've scheduled one-on-one time for the new hire with someone in each of your departments…even those with whom they won't have regular contact.
8. FEEDBACK. Provide verbal and written feedback on the individual's performance and attitude. Be direct and VERY specific.
9. VENDORS. As they become a bit more familiar with your operation, expand their horizons by first assigning vendor videos for them to watch and then easing them into more formal education. Both are available on Shamir's website. To check out the CE offerings, go to: https://www.shamirlens.com/professionals/ce-courses
What have you found most successful when it comes to training young people? Tell us about it and share in the conversation on Facebook here.
Comments are closed.