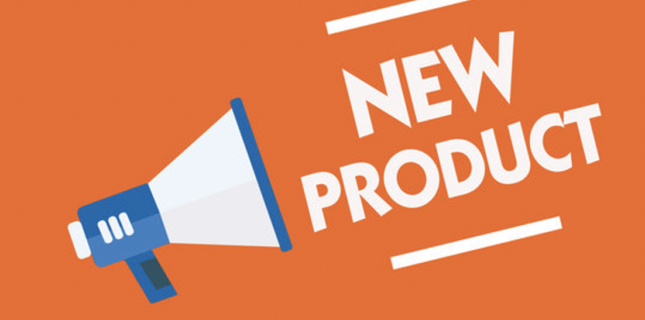 Tech Talk with Peer-to-Peer Champions
How do you keep staff up to date with new technologies and spectacle lens introductions? That's what we asked two Shamir Peer-to-Peer Champions—Laura Miller, O.D., at Northwest Hills Eye Care in Austin, TX, and David Holler, O.D., owner of Clarity Vision in Apex, NC.
Laura Miller, O.D.
• PRE-DELIVERY. "I will generally discuss the new technology with staff before it arrives. We discuss the reason for it, what it will add to the practice, revenue streams, and how it will fit into the flow of patient care."
• VENDOR SUPPORT. "Once the technology has arrived, the rep will discuss it with staff and add ways to explain it to patients. Usually, we have at least all of the optical staff and myself try the product so we can let patients know we are using it, too."
• PRESCRIBE. "I definitely prescribe from the chair. This way the staff is not having to make a sale. They are just following the doctor's prescription."
• AN EXAMPLE. "The Shamir Office designs are great, and with so many patients on screens all day, this is something I regularly discuss as a second pair."
David Holler, O.D.
• SUPPLIER SUPPORT. "We look to reps for support with optical lenses. Normally they discuss how to position the product (based on target demographic, insurance coverage/pricing, occupational benefits, etcetera)."
• STAFF TRAINING. "The best way is to help staff see where this product fits into the market: how it is filling a void or improving on something, and who the target demographic should be. Without specifics, it will fall to the side and people will continue working in their comfort zone with existing products."
• THE HANDOFF. "I always talk about the patient's occupation and lifestyle. I make notes on their superbill and then try to tie everything together when discussing recommendations and handing off the patient to our opticians."