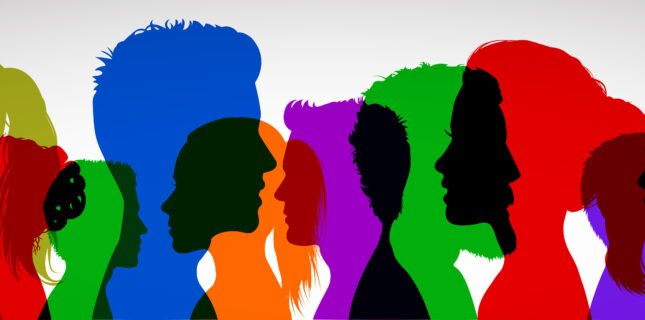 The New Consumer in 2022
According to consumer priorities research conducted late last summer by AlixPartners, 44% of consumers say their purchasing habits, patterns, and motivations have changed for good since the pandemic.
The biggest difference, reports the New York-based management consulting firm, is the increase in "intentional consumers." They aren't necessarily spending less, but they are much more "deliberate" with where and how they do buy. In addition to being more discerning, they're also more demanding and more digital, reports the firm. In other words, what they consider essential has changed.
Those who plan to continue spending the same amount but have changed their habits tend to be either younger or higher-income consumers. They are also more interested in considering different brands than before, and one-quarter of them have moved into more online purchasing.
In fact, nearly 4 out of 10 (36%) high-income consumers say they plan to permanently move more purchasing to online, while only 21% of middle-income consumers agree.
Tip: Change "processes and systems with an eye on planning for the next major disruption," shares AlixPartners.
16%of consumers are "health concerned" and most likely to pay more to feel safe.
FOUR GROUPS
Driven by changes in financial and health concerns, "Consumer behaviors take on four distinct dimensions that companies must consider going forward in addition to traditional demographics," reports AlixPartners. Consumers fall into one of the following groups: Least Disrupted, Health Concerned, Budget Constrained, and Most Anxious. Here are a few examples about how their thinking differs in several buying-related areas:
• LEAST DISRUPTED (38%): More likely to shop in person and to save more.
• MOST ANXIOUS (36%): Not likely to shop in person and more active online.
• HEALTH CONCERNED (16%): Most likely to pay more to "feel safe," but most reserved about "out-of-house consumption."
• BUDGET CONSTRAINED (10%): Looking for discounts, likely to shop in person.
BUSINESS RECOMMENDATIONS
Based on its research, AlixPartners recommends the following to businesses:
• PLACE less reliance on impulse buys. "Companies that rely heavily on impulse purchases may be at particular risk."
• ENHANCE "in-store as well as online shopping experiences, as consumers are demanding higher levels of service and convenience across all channels."
• RECOGNIZE that "all the lasting changes in spending might affect the future."
• CHANGE "processes and systems with an eye on planning for the next major disruption."
• ENSURE "that solving short-term issues such as labor shortages or a clogged supply chain doesn't come at the cost of long-term viability and sustainability."
For more, check out alixpartners.com.
Have you taken steps like those recommended above? If so, tell us about it and share in the conversation on Facebook here.
Comments are closed.