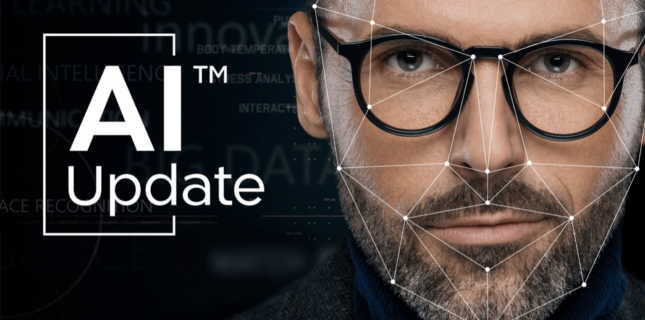 How Smart Is Autograph Intelligence?
The answer is very smart, indeed. And, thanks to ongoing research-based enhancements, it's continually getting even smarter. It does, in fact, utilize 12 unique design concepts to fit the visual age of each wearer.
Here are several things you should know about this ever-evolving flagship progressive lens. While this information is important to share with staff, so they understand why you choose Shamir Autograph Intelligence for patients, there's also plenty of info you can communicate to consumers, as well.
Tip: "Autograph Intelligence provides wearers enhanced reading comfort thanks to wider fields of view."
12Shamir Autograph Intelligence utilizes 12 unique design concepts to fit the visual needs required for each visual age.
UNIQUE TECHNOLOGIES
There are three main technologies that Shamir uses to continually update the design of Autograph Intelligence:
• Intellicorridor…addresses the digital device usage needs of today for any visual age.
• Visual AI Engine…refines the profile mix fast and accurately, based on new scientific data.
• Continuous Design Tech…ensures integration of updated visual age profiles to a seamlessly unified lens design.
DESIGNED TO EVOLVE
How does Autograph Intelligence continue to evolve? Here are several examples.
• Enhanced comfort for far vision through the reduction of Add power at the focal point.
• Improved dynamic vision with lower max cyl and increased acuity.
• Increased digital distance vision with power profile that is fitted by visual age, along with wider fields of view.
• Enhanced reading comfort thanks to wider fields of view.
Most important, Autograph Intelligence has been updated to meet the changing visual needs of today's increasingly digital world.
THE PERFECT COMBINATION
Want to give patients the ultimate experience? Pair Autograph Intelligence with Glacier Expression, Shamir's groundbreaking AR coating.
The combination? A super advanced, state-of-the-art protective AR coating, Glacier Expression comes with all the benefits of Shamir's scratch-resistant, anti-static formula. Add that to Autograph Intelligence and, as Shamir states, "Your patients will enjoy the enhanced vision across every visual field together with an optimal digital user experience, all while letting them truly express themselves without being bothered by 'ScreenFlections.'"
How do you discuss the benefits of Autograph Intelligence? Tell us about it and share in the conversation on Facebook here.

Comments are closed.