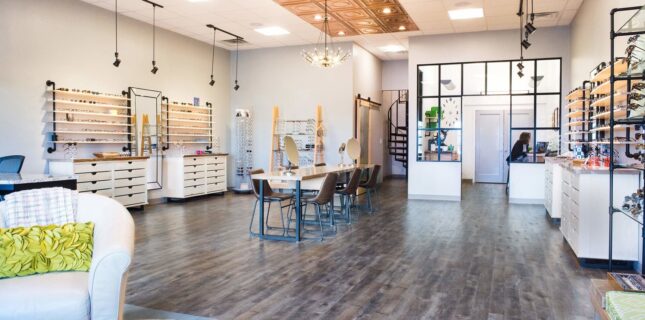 Peer-to-Peer on Independence
Optician Stacy Daniel is Shamir's newest Peer-to-Peer Champion. She holds a degree in optical dispensing from Erie Community College and has worked in both corporate and private optical settings for 30 years.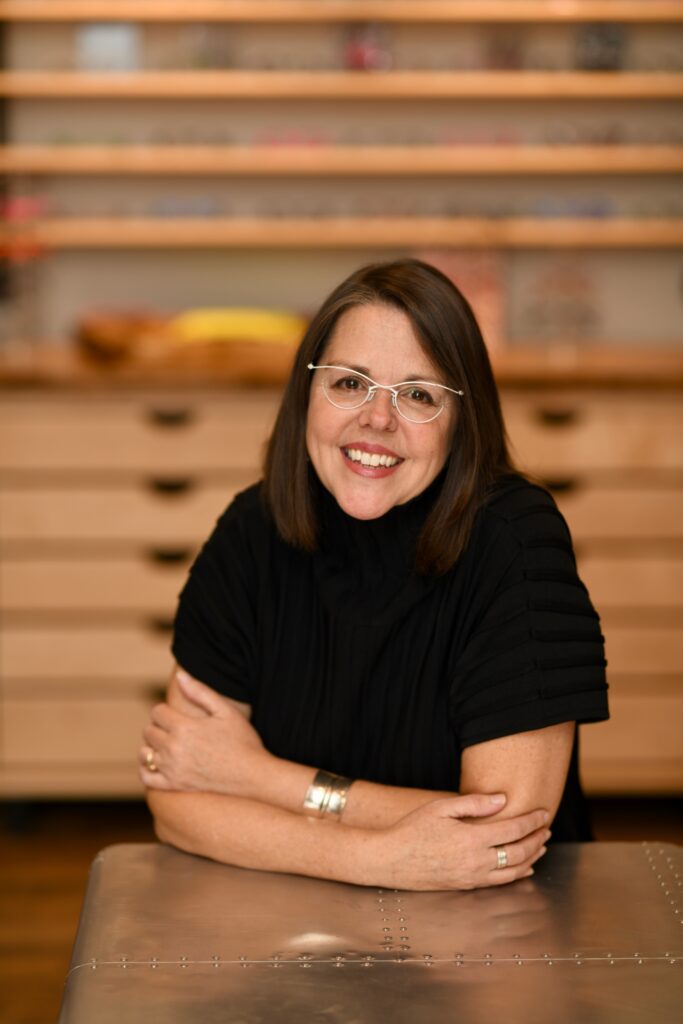 She opened her first Frameology Optical in 2014 and a second location last November. Both high-end businesses are in the Syracuse, NY, area.
Here she shares some of her thoughts about optical and why being independent is so important to her. "I've loved glasses my entire life," explains Daniel. "What I enjoy most is having the freedom to fit some of the highest quality frames and lenses."
INDEPENDENT LINES
She does, in fact, only carry independent frame lines and deals solely with companies like Shamir that support the independent eyecare professional. "The biggest thing," she explains, "is not taking insurance and, therefore, not being limited to the frame and lens companies they support. Insurance companies don't know optical and how to fit a frame. I want to make my own selections based on what I know is best for my clients. To me, it's all about customer service.
"This is why people love us. We sell three to five pairs a day, and my profit margin is huge. I'll work with a client for as long as it takes. We can be together for an hour or four hours, and one visit or more. This person is spending $1,000 with us, so I don't expect them to make a decision in 20 minutes."
TEST RUN
The same goes for lenses. "We take the time with each patient and fit the design according to their needs. About 80% of my business is Shamir. I picked Shamir after giving it my own personal test run. Once I got into needing progressives myself, I tried some other companies' lenses, and it just got ridiculous. I really had trouble seeing. Then I tried Shamir. What a difference!"
The business has come a long way since 2014. Recalling the early days, she says, "My first six months I only sold one pair a month, but then one became two, and two became four, etcetera."
JOYFUL EXPERIENCE
Her advice? "Stick it out and be true to yourself. If I could make it in Syracuse, it proves that practices in the bigger cities can definitely handle it. Limit insurance and instead give your customers a joyful experience with a good pair of glasses. Vision is the most important sense we have. Why would we dumb that down? You can dumb down a purse, for crying out loud, but don't dumb down vision!"
Comments are closed.