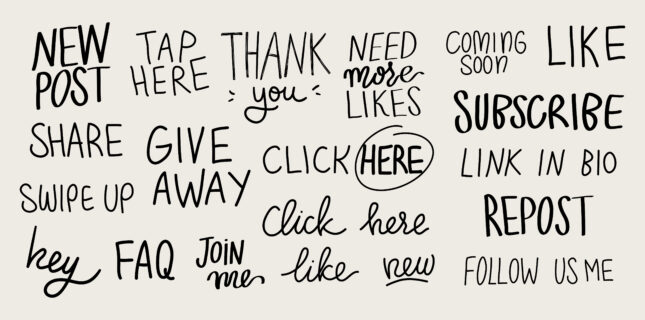 Social Media Messaging Success
More likely than not, you don't have a social media maven on staff. Managing a social platform can be challenging without one, and some practices end up posting too little for fear of doing it wrong. Conversely, others just toss everything up in hopes that something will resonate.
6xLive videos get 6x more engagement on Facebook than other platforms.
Neither is the way to go, and, fortunately, there is a lot of expertise online that's available for free to help you create a strategy that fits your needs.
The first step in creating a strategy is to set S-M-A-R-T goals. What does that mean? S stands for be specific. M is for make it measurable. A means make your goals achievable. R represents the importance of making everything relevant, both in terms of goals and posts. And T is for time bound. By that, we mean setting a time limit on each goal…like complete it by the end of Q1, for example.
Tip: You're not a company, you're the people customers deal with. Include staff and office photos…and even customer before-and-after shots too.
TOP TIPS
These and other tips presented below are courtesy of the experts at Sproutsocial.com.
• Identify your audience. To whom are you speaking? Current patients/customers or prospects? You need to identify and look at their challenges. What can you do to help?
• Be human. You're not a company, you're the people they deal with. Include staff and office photos…and even customer before-and-after shots.
• Seek relationships. The bottom line is not about getting followers, it's about building relationships.
* ID. Always "introduce" people you reference in your posts.
* Answer. When people ask questions, answer them.
* Reply. When other posters mention you or share content, be sure to reply.
* Comment. Reply in the form of a comment when you like someone else's comments or posts.
• Calendar. Set up and then follow a content or editorial calendar. Keep it timely, so don't plan the full year at once.
• Consistency. To maximize engagement, be sure to post on a consistent basis.
• Solutions. Help more than sell, and never hard sell on social media. Respond to followers' questions with solutions.
• Be visual. Why? Because live videos get six-times more engagements on Facebook than anything else, and on Twitter graphics get way more shares than text.
• The right time. As the chart here shows, some hours and days are substantially better than others.
The bottom line? There is no single secret to successfully creating a strong presence on social media. Just be consistent and follow guidelines like the ones we've outlined here.
Which of these "top tips" have you implemented? Tell us about it and share in the conversation on Facebook here.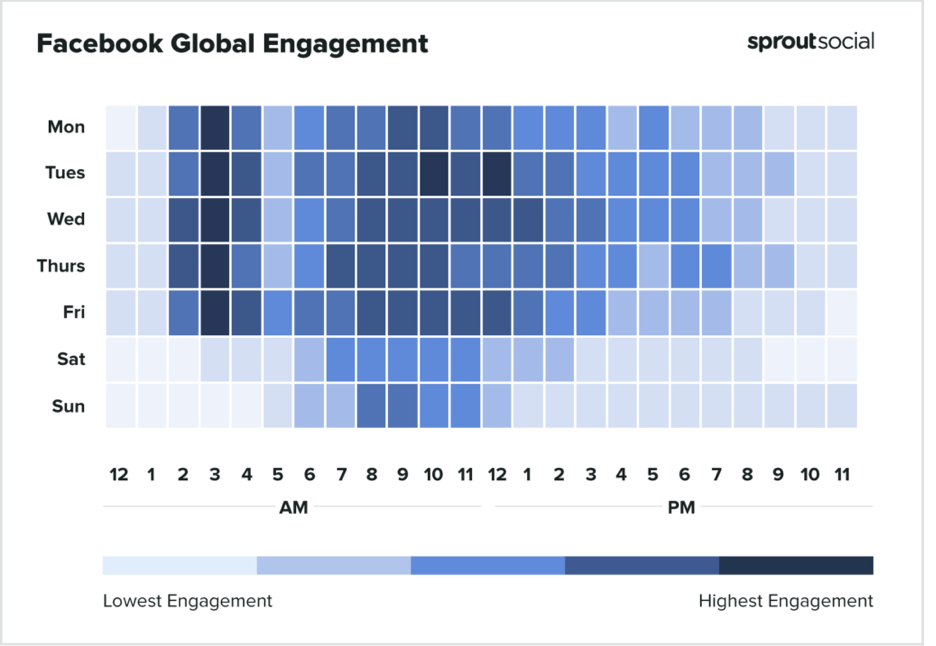 Comments are closed.