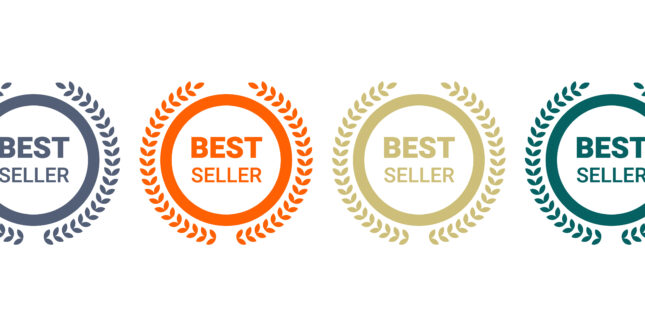 Peer-to-Peer on Selling the Best
By Lisa Frye, ABOC, FNAO
We have entered a new year! Now is the time to plan your product introductions of the best and latest innovations in frames, lenses, and technologies.
Selecting the best in these categories does not happen arbitrarily. Something or someone influences a decision to make a purchase. The reason we choose a particular item relates directly to its perceived value or benefit. We want to know what it will do for us. Even if a purchase was designed to make a status statement, there was a driver behind "why."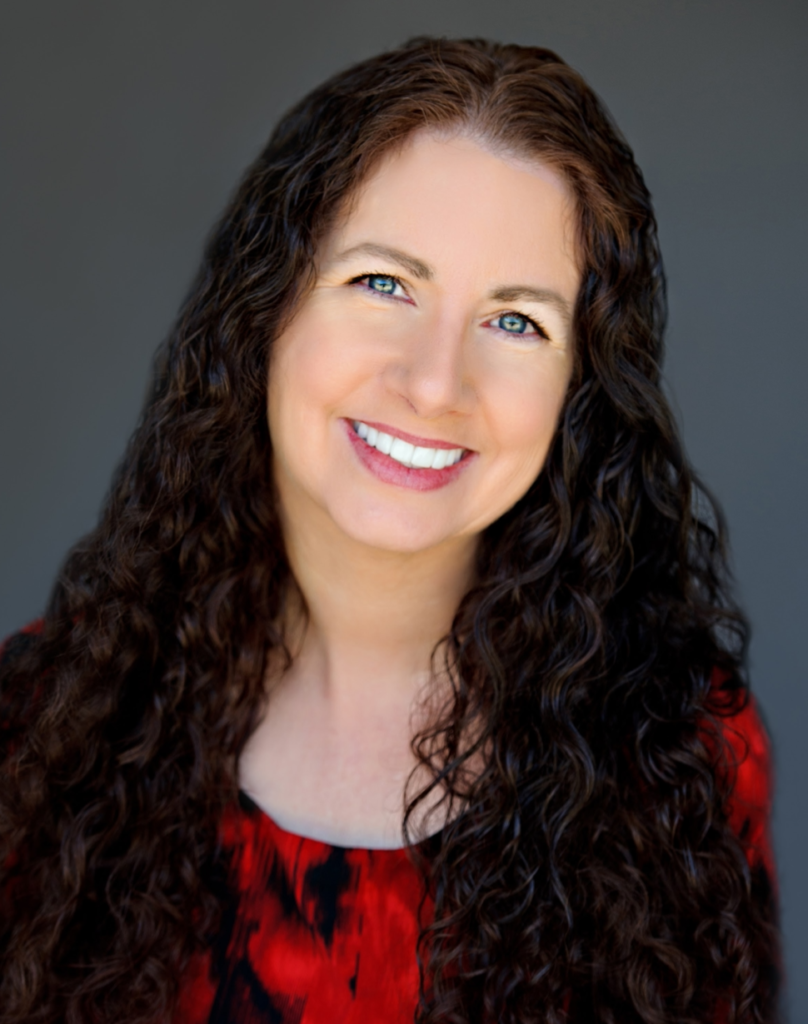 Features + Benefits
Selling the best starts with your own education on the features and benefits of the new product. Most vendor partners provide an opportunity for you to try the latest styles. That personal experience speaks to our patients. They are aware that if we use a particular product, it has earned a stamp of approval. You are the best advertisement!
For example, from personal experience, I can tell a vast difference in the performance of Shamir Autograph Intelligence™ progressive lenses as compared to "the best-in-class" private label designs. I get a delay in focus at various focal points in the generic lenses, whereas my Shamir lenses seem effortless by contrast.
I have compared the best house brands of blue filters, but none lives up to the quality of Shamir Blue Zero™. As for AR, Shamir Glacier Expression™ has no color distortion and is easy to clean. Also, because the lenses are so clear, there is no distraction when making eye contact.
Let's talk about frames for a moment. By offering high-end, quality options in state-of-the-art materials, and by combining fashion with function, we can appeal to buyers with discriminating taste.
People are willing to pay for frames that will last, provide value, and/or meet a particular need. For example, I cannot wear nickel without getting an allergic reaction. I love that there are materials like beta titanium, new acetate or nylons, and even mineral products that will not irritate the skin.
How to Sell the Best
Here are a few easy steps to "selling" the best.
• Educate staff and stay up on trends.
• Try new products to become a walking advertisement.
• Offer the best first while explaining the benefits, not just features.
• Expand your good, better, best offerings to also offer another step up to "top-of-the-line branded options."
• Use your dispensary space strategically by placing the best in prominent, high-traffic areas.
• Offer the best and newest first and foremost.
• Consistently message throughout your office that you want your patients to see and experience the best vision which is made possible by dispensing products with them in mind.
• Never stop at one pair. We all have multiple needs.
Educating Vs. Selling
You really do not have to sell to someone. What you must do is educate them on a product's benefits. People make decisions based on the information they are provided. Get ready to grow your patient base through offering the latest and best in all categories.
The new technologies can improve the visual performance of our patients! Add some cool frames with appeal. Pair those with lenses and lens technologies that enhance performance, and you have the recipe for success!
Once patients experience quality, it becomes difficult to accept anything less.  
Comments are closed.