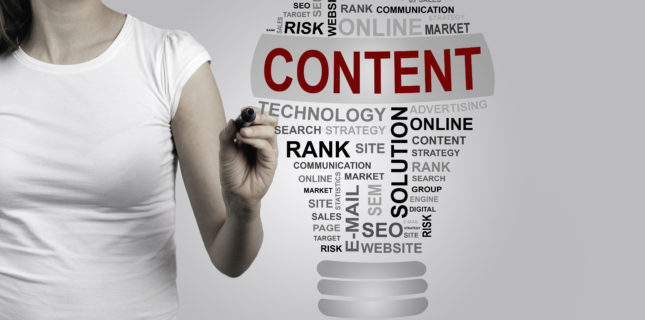 Social Media: Making the Connection in 2018
Looking ahead to social media trends for 2018, category watchers point to continuing disruption. Here we offer a glance at what's new and next to help you create your own roadmap to social media success in 2018.
Tip: You need to make sure all your content is optimized for mobile.
80%of all internet traffic will be from videos by 2019
BIG PICTURE
BRANDING. "How you present your business and your name is the most critical connecting point," says Ann Marie Luthro, president of AML Insights. "That requires having a branded face (logo, colors, fonts, etc.) that represent you consistently on every channel."
NEW GENERATION. A study just conducted by Goldman Sachs found that Gen Z (age 22 and under) is more valuable to some marketers than Millennials. Consider increasing your position in platforms they love, like Instagram and Snapchat.
HOT…AND NOT
AUGMENTED REALITY. According to Ad Week, "Snapchat and Instagram will soon support filters that allow users to take selfies with a friend or celebrity that's projected via augmented reality. Similarly, brands could soon project their products into the homes of users through special filters." And, capabilities of the newest iPhones are also helping move AR into the mainstream.
LIVE STREAMING. Brands are already seeing the strength of live streaming and are adding it to their 2018 plans. Platforms like Facebook Live make it very easy.
VIRTUAL REALITY. Going well beyond live streaming, Facebook is ahead of the curve in the virtual reality arena. It's working on a VR social media product through its Spaces project that's set to launch next year.
CONTENT IS KING
ADVERTISING. More than eight out of 10 Millennials distrust traditional advertising. Social media can help, depending on how you tell your story, because advertising is a one-way street, whereas the same story on social media should work in dual directions.
VISUAL. More than three billion photos are now shared every day, mostly on Facebook, Instagram, and Snapchat. Nearly three quarters of social media marketers now emphasize visual assets in social media marketing, followed in popularity by blogging (68%) and video (60%), reports Social Media Examiner.
INTERACTION. Whatever the platform, respond to posts and always reply immediately to any issues…especially negative ones. After all, some of a brand's strongest supporters are often those who had issues that were resolved online.
WHAT'S NEXT
VIDEO. Cisco says that 80% of all internet traffic will be from videos by 2019.
CONTENT. According to Content Marketing Institute, here's what B2C content creators will be focusing on in 2018: More engaging content (73%); understanding what content is most effective (58%); creating fresh visual content (55%); repurposing content (44%); and optimizing content (43%).
MOBILE. Make sure ALL your content is optimized for mobile. By 2020, over half (59%) of users will access Facebook via mobile, and 80% of Facebook's ad revenue will come from mobile ads.
What are you doing to upgrade and optimize your social media position for 2018? Tell us and share in the conversation on Facebook here.