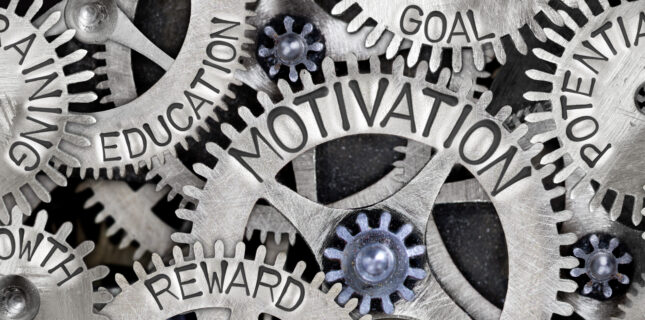 Motivating Staff
Optician Stacy Daniel, owner of Frameology Optical in Syracuse, NY, has worked in nearly every optical setting during her 30 years in the industry.
She's definitely doing it her way at Frameology. She takes no insurance and has a small, dedicated staff. Here she talks about the importance of motivating that staff…in her case, two licensed opticians and one frame stylist/administrative assistant.
THE RIGHT GROOVE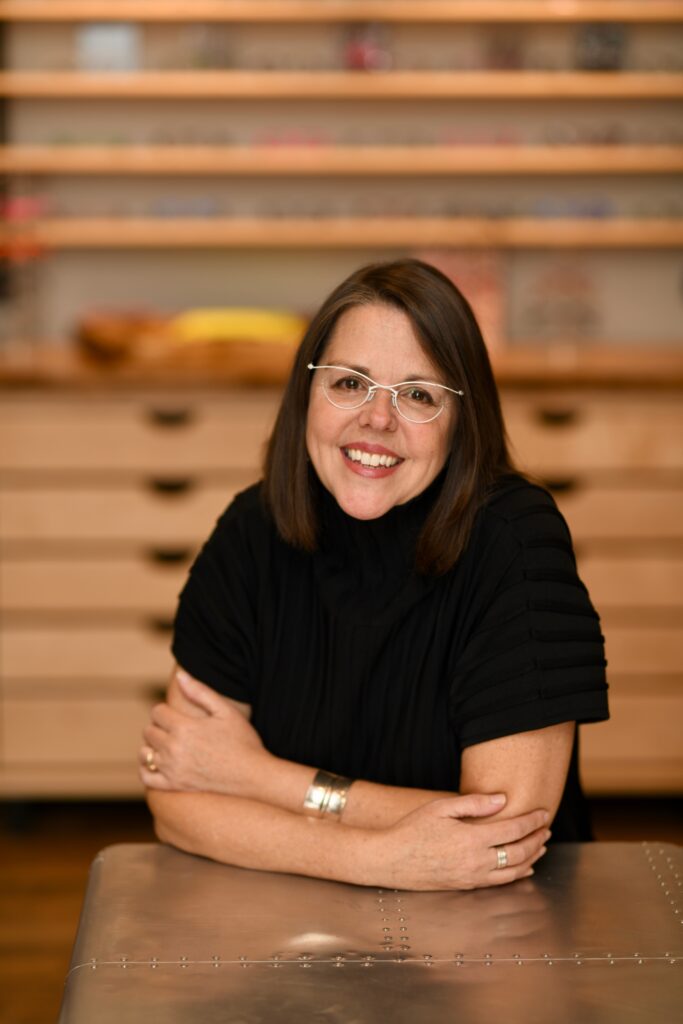 Motivating the team is key to her success. So is understanding that different people are motivated by different things. "It's all based on an individual's personality," she explains. "It takes a little while to get the right groove going, but once you do, you'll definitely create a better atmosphere in your store."
To Daniel, the two most important staff-centric things are providing recognition and promoting teamwork. "You can never underestimate the value of recognition," she says. "Even as adults, we want to hear, 'Great job, good work.'"
What about teamwork? "What Frameology does would never be possible without the four of us as a team. I make sure they are very aware of that. Then I always give a nice Christmas bonus and do profit sharing when I can. Those are motivators, no matter who you are in the staff."
TRAINING BY PERSONALITY
With a small team, cross-training is imperative. "I don't have secretaries or techs, but I do have the luxury of not taking insurance, so I'm lucky to not need a billing person.
"Not everyone cross-trains for everything. For example, we have one employee who isn't great when it comes to forms, but can edge a job better than any of us. It comes back to personalities and why it's so important to observe and play into them."
MOTIVATE, THEN DELEGATE
How does training contribute to motivating staff? "The biggest thing is trust," explains Daniel. "There's a big trust factor involved when you train and then hand things over."
It can be difficult to loosen the proverbial reins. "My own problem is that I'm a big delegator, but then I tend to reach back in to fix an issue. For me, that's why training is so important. Once I've really trained them, then the delegation process works 10 times better."
Creating roles is key, and it's important for a couple of reasons, concludes Daniel. "The main reason is obviously to help me in the business. The other is to give them a vested interest in Frameology."
Comments are closed.