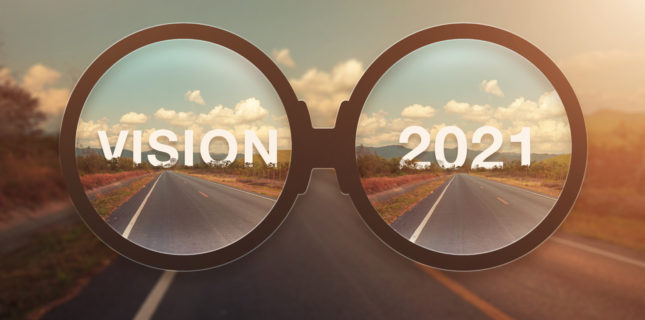 Peer-To-Peer Champs Talk 2021
What's in store for 2021? And, what are some of the challenges ECPs are facing this year? To find out, we turned to our expert panel of Shamir Peer-to-Peer champions. Here's what four of those eyecare professionals have to say about what's sure to be another challenging year.
---
RESET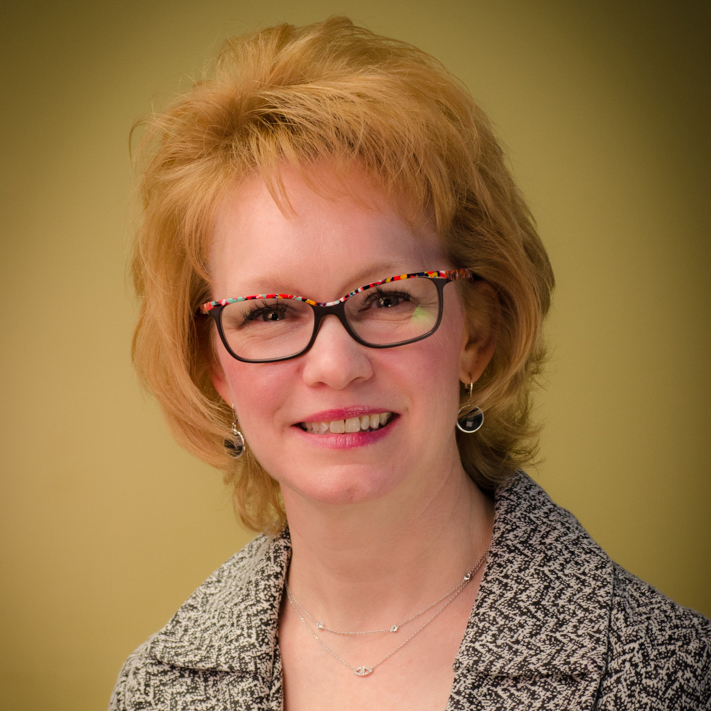 "The main challenge for 2021 is more limited cash flow after a crazy COVID year. Being a practice that has been in business for several years, I am blessed that even with a shutdown in my town, we were able to stay afloat and survive this past year. However, savings were drained.  For 2021 the goal is to watch the budget much more closely and rebuild those savings. I am including my staff much more openly in the finances of the practice and taking on their ideas and thoughts. I always choose a word for each year and my word for 2021 is 'reset.' I have to reset my thinking about how to manage the practice and reset goals for all of us!"
— Laura Miller, OD, Northwest Hills Eye Care, Austin, TX
---
MAINTAIN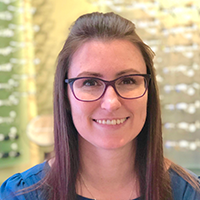 "The major challenge for myself in 2021 is simply maintaining. In our state we have had several variations of governed mandates as well as experienced them being lifted and re-established. Each time this happens. it causes protocol changes for staff and patients. Between sanitizing frames, cleaning in between patients, adhering to our capacity guidelines, and keeping patients six feet apart. it can quickly get frustrating for patients and staff. I'm going to continue to try and keep the Zen flow going and get everything done each day. The COVID stresses on top of everything else in people's lives don't need to be exacerbated. We are all going through tough times."
— Carissa Dunphy, ABOC, Founder: opticiannow.com, Seattle
---
ADAPT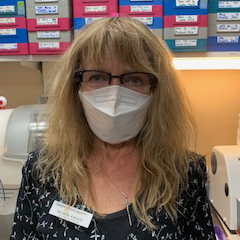 "It's hard to think of a challenge that's any more challenging than what we have been through this past year. If I had to take a guess, the challenge will be feeling comfortable once we get back to whatever normal is. Business has been good, thank God. I guess we don't know what the new normal is yet. However, as we did last year, we will adapt to any situation that comes up. To be honest, I am having a hard time trying to look that far. I want to get through now and deal with the future when it comes." 
— Monica Larimore, ABOC, Eagle Vision, Longmont, CO
---
FOCUS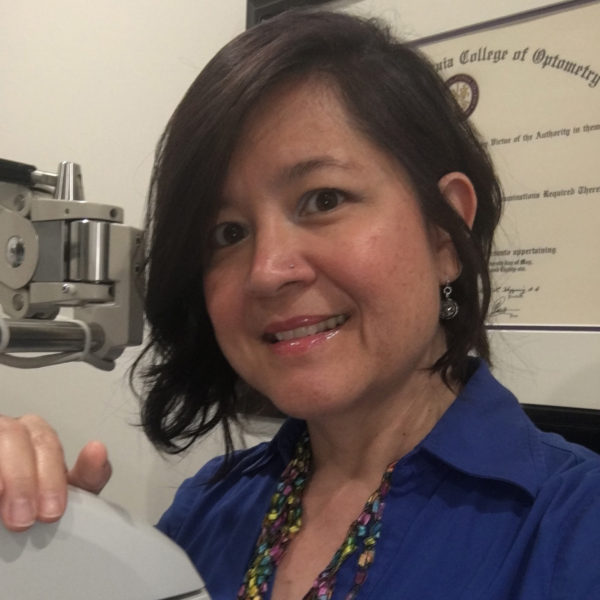 "In past years many practices have relied heavily on their opticals to generate revenue. More and more businesses have developed an understanding of the benefits of having this retail stream of revenue, and the competition for low-cost eyewear has lowered profit margins for private-practice optometrists. Instead of competing for these lower profit margins. we focus on quality over quantity in optical. And, we continue to look for ways to incorporate more efficiency and diversity in our exam rooms. Presently, we are looking to expand myopia management and specialty lenses in our office. We have to find ways to make the optometrist more valuable."
— Lisa Veal, OD, Optometrics, Los Angeles
---
Comments are closed.