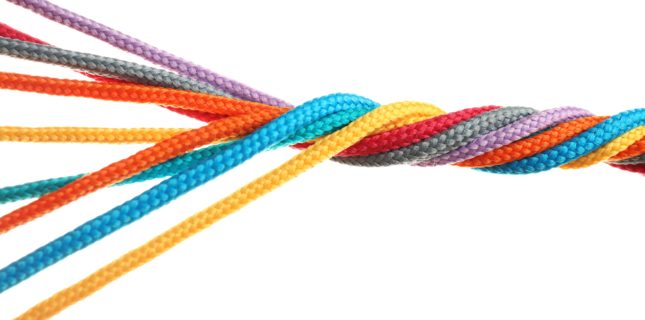 Diversity, Equity, and Inclusion
The Vision Council recently released the results of its 2020 Diversity, Equity, and Inclusion (DEI) Survey Report, which surveyed key executives at optical industry companies in the U.S. 
The survey was open to all members of the vision care products and services industry and was fielded from November 9–24, 2020. It received 1,527 usable responses, all U.S.-based.
Just as the findings represent a jumping-off point for industry-wide action, they are also valuable to review in the context of independent practices.
To help move all of us forward, here are ten key findings from survey.
1. IMPORTANCE. Most respondents (86%) agree DEI is important as an industry focus.
2. COMMITMENT. That being said, only 52% feel the industry is committed to DEI Initiatives.
3. MANAGEMENT. Just over half (56%) agree that their own senior management or board is as diverse as the overall company, and 62% report that their employer has created a shared definition of DEI.
4. COMPENSATION. More than six out of 10 respondents (62%) say they're fairly compensated.
5. VOICE. A total of 64% indicate their ideas are strongly considered when it comes to making decisions.
6. BELONGING. Eight out of 10 respondents (81%) feel that they belong…that is, they feel comfortable bringing their authentic "whole self" to the workplace.
7. RECOGNITION. Just over half (56%) say promotions are equitable within their company.
8. COMMUNICATIONS. Most (68%) indicate that internal communications within their company support diversity, equity, and inclusion.
9. MARKETING. Six out of 10 respondents (60%) report feeling "represented" in marketing messaging used across the optical industry.
10. POTENTIAL. Nearly three-quarters (69%) of respondents say they are optimistic about advancement possibilities within the optical industry.
Do these numbers jive with your own experience? Tell us about it and share in the conversation on Facebook here.
Comments are closed.