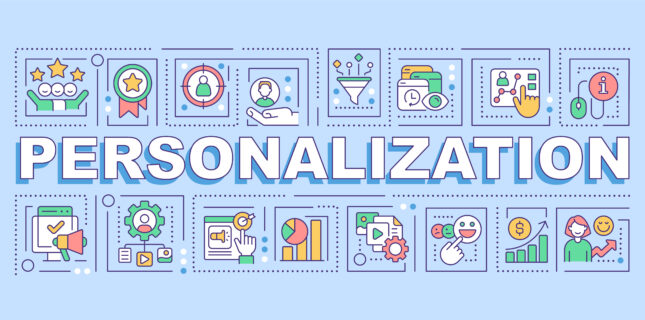 Peer-to-Peer on Personalizing the Patient Experience
Shamir is fortunate to have a group of super-savvy ECPs as its Peer-to-Peer experts at TheVitaminSee.com. Here we share a few of their thoughts on a variety of ways to "make it personal" for patients and customers.
• CASUAL COMMUNICATION. "I always talk about the patient's occupation and lifestyle. Normally, it's worked into elaborating on their chief complaint or during small talk while I am entering data into the EMR. I make notes on their superbill, then try to tie everything together when discussing recommendations and handing off the patient to our opticians."
—David Holler, O.D., Clarity Vision, Apex, NC
• PICTURE PERFECT. "For all new presbyopes, I basically draw the 'optic' and how a progressive lens works. Knowing their computer's monitor height is crucial to make these optics as amazing as they can be."
—Simaan Shini, O.D., Eye Trends, College Station, TX
• CURBSIDE PICKUP. "During the height of Covid, many changes were made in practices, including ours. A few of the changes were really good and have remained, including doing car drop-offs for contact lens pickups. Patients text us when they arrive, and we send a staff member to deliver their diagnostic lenses or their annual supply to them at their car. Patients love this service."
‑Laura Miller, O.D., Northwest Hills Eye Care, Austin, TX
• PATIENT'S PERSPECTIVE. "You need to see everything through their eyes. Start by finding someone who will be honest with you and look at the practice as a patient would. They, and you, need to start at the beginning. That is, when and where patients first come to you, which is likely by Googling you directly or by searching for 'optometrist near me.' Then have them go through the office from front to back and even sit in the chairs. What about the windows and branding in optical? What about the outside of your location?"
—Carissa Dunphy, founder, Optician Now
Comments are closed.