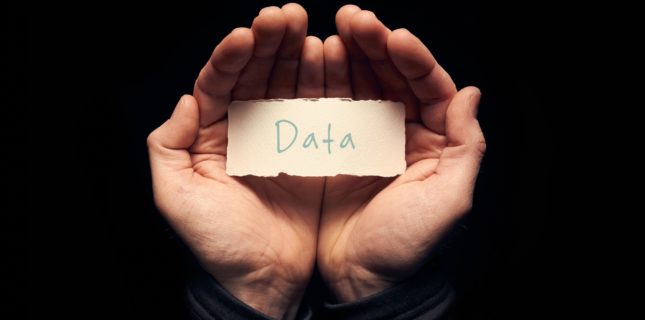 Identify Theft… too close to home
There's good news. And, there's bad news. The good? The 2019 Identity Fraud Study reported the number of people who became identity fraud victims dropped from a record high in 2017. The bad news? According to that same study, conducted by Javelin Strategy & Research, three times more victims were responsible for some of the liability fraud perpetrated against them than was the case a year earlier (in 2017).
Tip: The best way to foil an attempt to steal your data or identity is to have a plan in place before it happens.
35%of all breaches through Oct. 2019 were attributed to the medical and healthcare categories.
MEDICAL CATEGORY RISING
While year-end 2019 stats have not been tabulated, the Interstate Technology & Regulatory Council (ITRC) has released numbers through early Oct. It reports that the banking, credit, and financial categories represented 62% of all breaches. The medical and healthcare category came in second (a dubious distinction), representing 35% of all breaches.
What about personal information? The latest targets are loyalty/rewards programs, retirements accounts, and mobile phone accounts. In fact, the Federal Trade Commission (FTC) told the AOA that personal information is the "new oil, the new gold."
The AOA offers other great advice on what to do. Just go to AOA.org and search keywords like "identity fraud."
PLAN IN PLACE
The best way to foil attempts, whether targeting your practice or your personal accounts, is to have a plan you can put in place should anything occur. For starters, check out the resources at IdentityTheft.gov., including its all-important identity theft affidavit.
And, in the event you even only suspect suspicious activity, take advantage of those resources, while also immediately accessing annualcreditreport.com. That will tell you if there's any new or recent activity.
When coming up with your protection plan, pay particular attention to the five most prevalent forms of individual identity theft. As reported by the FTC Consumer Sentinel Network for 2018, they include:
• 40.5%…new credit card account fraud
• 12.0%…tax fraud
• 10.3%…new mobile phone accounts
• 10.0%…existing credit card account fraud
SECURITY TIPS
So, what can you do make sure you're not one of those statistics and, instead, keep your personal and professional data secure? The FTC offers these 10 security tips for business:
1. Start with security.
2. Control access to data sensibly.
3. Require secure passwords + authentication.
4. Store sensitive personal information securely, and protect it during transmission.
5. Segment your network, and always monitor who's trying to get in and out.
6. Secure remote access to your network.
7. Apply sound security practices when developing/working with new product.
8. Make sure that, on their end, your service providers implement reasonable security measures.
9. Put procedures in place to keep your security current…and always immediately address vulnerabilities that may arise.
10. Secure paper, physical media, and devices. Always!
Do you have a plan in place to thwart identity theft? If so, tell us about it and share in the conversation on Facebook here.